About the Webinar
Effective trade surveillance programs in finance involve a combination of technology, processes and people.
Technology, such as automated surveillance systems, can quickly detect certain types of suspicious activity. However, the quality of the data and the sophistication of the algorithms used to detect the activity are just as important in creating alert effectiveness. From ensuring that quality data is collected and analyzed properly to implementing appropriate actions to be taken in response to alerts, are also key components of a successful system. The recent guidance from FINRA on basic surveillance practices has set out a framework that can help to ensure the effectiveness of a firm's surveillance program.

Chartis Research, in partnership with Nasdaq, is hosting a webinar to enable you to hear directly from experts and discover the strategies of embedding a comprehensive surveillance program and opportunities it presents. You will learn how an established comprehensive surveillance program can help financial firms build their Risk & Regulatory practices as well as detect, remediate from any financial crime or market abuse.
We will examine:
What are the key components of a trade surveillance system to make it effective
Identify pitfalls, risks, and challenges to avoid when designing a surveillance system
Examine the latest regulatory requirements for trade surveillance and how firms should regularly evaluate their program to ensure that it is effectively detecting
Remediating any violations of FINRA rile or regulations
How can firms utilize technology and technological tolls available to enhance surveillance processes
Assess best practices for maximizing surveillance efficiency and how to implement a successful trade surveillance system
Speakers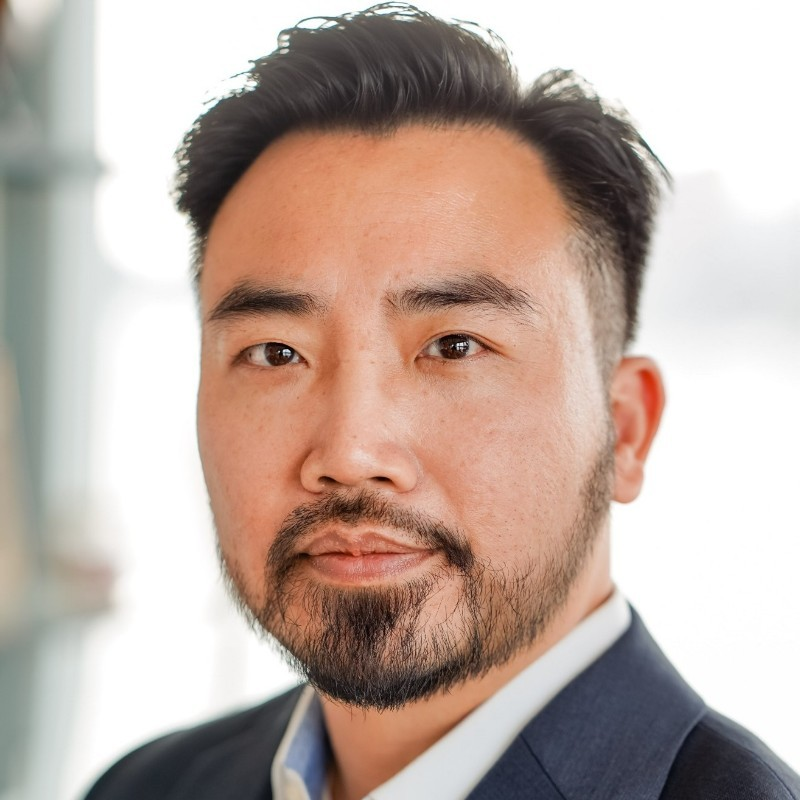 Tony Sio
Head of Regulation and Innovation – Nasdaq
Philip Mackenzie
Research Principal - Chartis Research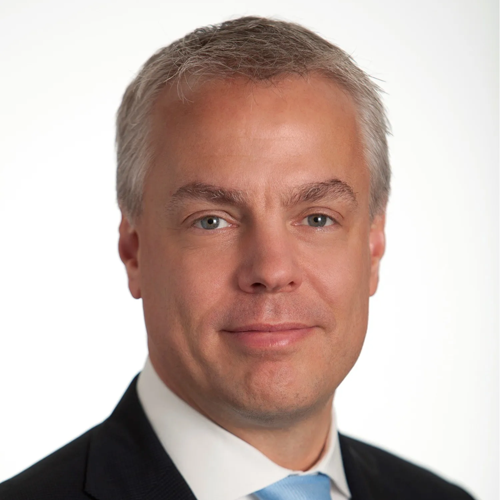 Colin Telmer
Managing Director, Global Head of Trade Surveillance - Scotiabank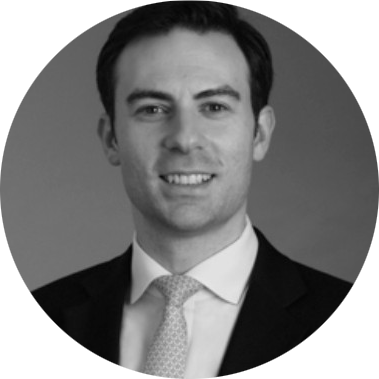 Chris Whittaker
Financial Services Regulatory Senior Associate - Herbert Smith Freehills